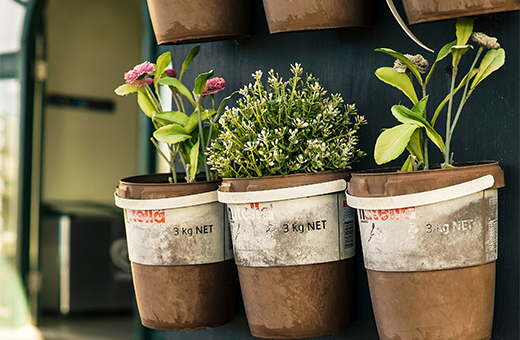 Starting a balcony vegetable garden You live in an apartment and want to garden. Likely your only option is to build a balcony vegetable garden. Gardening in the confines of an apartment balcony has some significant differences from gardening in a space where you have a yard. In this article I will cover all the […]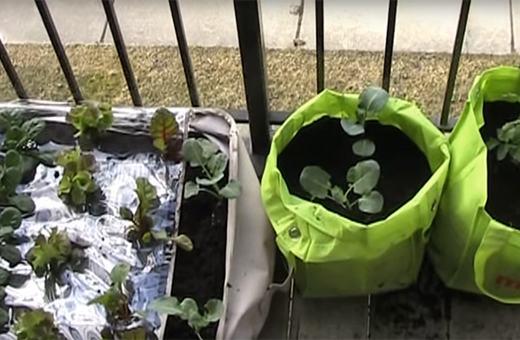 Here is one way to put together a balcony garden. MIgardener walks us through how to build a container garden for about $15.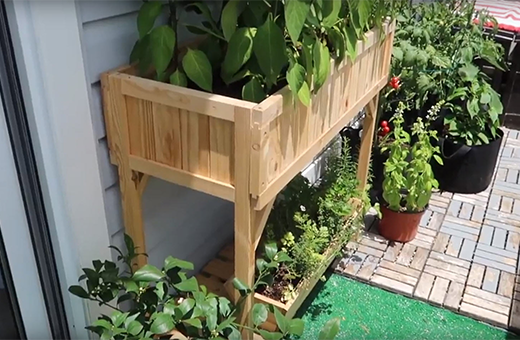 In this gardening video, Jindy takes us on a tour of her balcony garden and shows off some examples of what she is growing in a very limited amount of space. This is a great example of the kind of things you can do with smart container gardening even in a small amount of room.